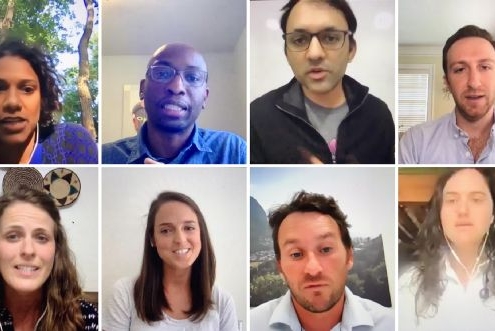 https://emrgy.com/wp-content/uploads/2020/08/UWC-Finalists.jpg
331
590
Hannah DeSoto
https://emrgy.com/wp-content/uploads/2020/07/emrgy_logo_bluetext_highres-1-300x134.png
Hannah DeSoto
2020-08-31 16:10:21
2020-08-31 17:51:16
Emrgy Announced as a 2020 Urban Water Challenge Finalist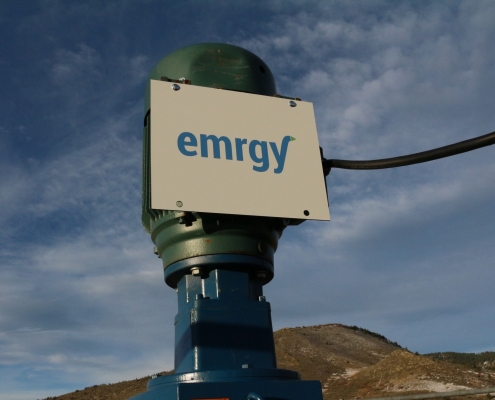 In this episode of ASME Today & Tomorrow: Innovators in Clean…
https://emrgy.com/wp-content/uploads/2020/02/IMG_0683-scaled-e1581103800788.jpg
1523
2560
Hannah DeSoto
https://emrgy.com/wp-content/uploads/2020/07/emrgy_logo_bluetext_highres-1-300x134.png
Hannah DeSoto
2020-02-12 14:27:19
2020-02-12 14:27:19
ASME Innovators in Clean Energy Podcast: Emrgy's New Take on Hydropower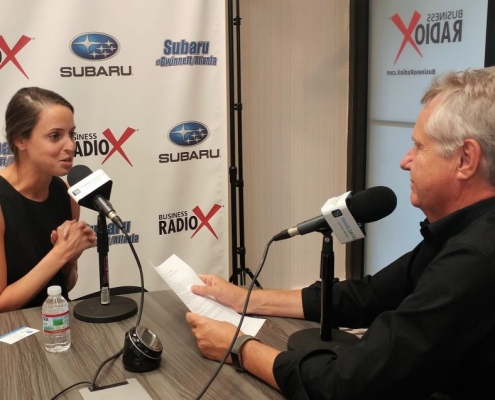 Emrgy CEO Emily Morris was featured on "TravelSafely with…
https://emrgy.com/wp-content/uploads/2019/10/EmilyMorrisinterviewedbyBryanonTravelSafely-1024x637.jpg
637
1024
Hannah DeSoto
https://emrgy.com/wp-content/uploads/2020/07/emrgy_logo_bluetext_highres-1-300x134.png
Hannah DeSoto
2019-10-01 12:26:55
2019-10-01 12:26:55
Emily Morris Interviewed by Bryan Mulligan on TravelSafely Radio Show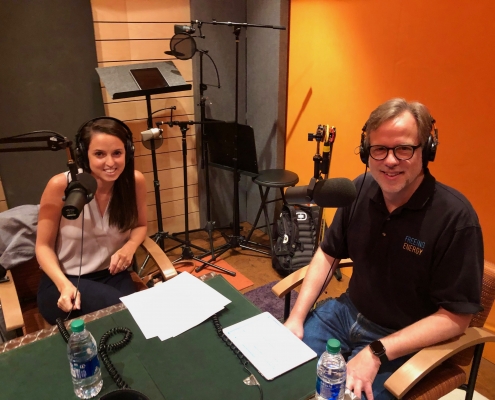 Emrgy CEO Emily Morris was featured on episode #021 of The…
https://emrgy.com/wp-content/uploads/2019/10/IMG_6941-2.jpeg
3024
4032
Hannah DeSoto
https://emrgy.com/wp-content/uploads/2020/07/emrgy_logo_bluetext_highres-1-300x134.png
Hannah DeSoto
2019-09-24 00:00:36
2019-10-10 10:42:51
Freeing Energy Podcast #021: Can distributed hydropower provide clean local energy 24/7 without expensive dams?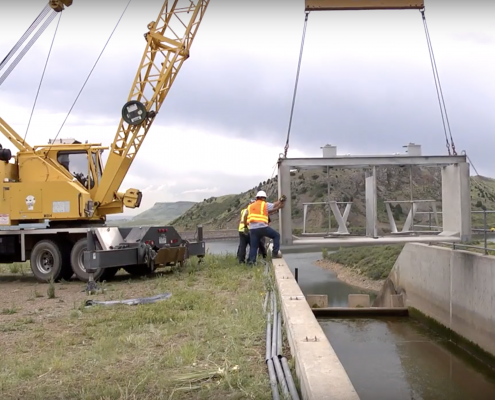 https://emrgy.com/wp-content/uploads/2019/07/Screen-Shot-2019-07-23-at-3.22.41-PM.png
1560
2880
Hannah DeSoto
https://emrgy.com/wp-content/uploads/2020/07/emrgy_logo_bluetext_highres-1-300x134.png
Hannah DeSoto
2019-07-23 15:25:06
2019-10-01 11:27:58
VIDEO: First Turbine Array is Hydropower Game Changer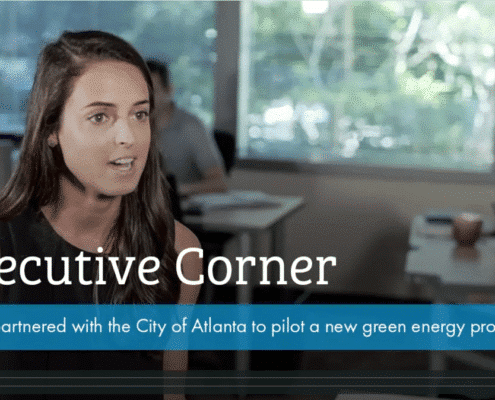 Emrgy, Inc. was featured by Invest Atlanta promoting the demonstration of hydropower in urban water utility infrastructure. Emily Morris, Founder & CEO of Emrgy, was interviewed for IA's Executive Corner, praising their stewardship in conversations with a City Department most relevant for demonstrating emrgy's turbine technology.
https://emrgy.com/wp-content/uploads/2018/07/emrgy.png
674
1200
Hannah DeSoto
https://emrgy.com/wp-content/uploads/2020/07/emrgy_logo_bluetext_highres-1-300x134.png
Hannah DeSoto
2018-07-12 14:58:29
2019-10-01 11:42:29
VIDEO: Executive Corner featuring Emrgy CEO Emily Morris by Invest Atlanta