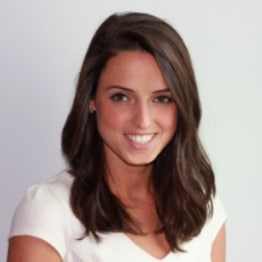 Emily Morris
Chief Executive Officer
Emily comes to Emrgy from AMT, Inc., where she managed $10+ million in R&D contracts to build new technologies for energy, military and transportation over 6 years. Since founding Emrgy, Emily has led the company to secure over $3.5M in total funding, become the first company inducted into the City of Atlanta's Innovation Center, receive the first ever equity investment from Atlanta's Development Authority, and win a VC-backed accelerator out of 600 applicants. She is on the Board of Directors of Blue Skies Ministries and was named Top 30 Under 30 by Atlanta Business Chronicle in 2016.
Emrgy Inc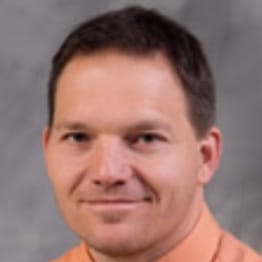 Thorsten Stoesser
Director of Innovation
Thorsten Stoesser, Ph.D brings expertise in experimental and computational fluid mechanics and in particular its application to stream energy and to environmentally-friendly very low head hydropower. Thorsten has published numerous papers on this subject and is currently managing $1.6 Million in research grants. Thorsten has participated in the design of several hydropower schemes in the US, UK and Germany, as well as in Pakistan and Brazil.
Emrgy Inc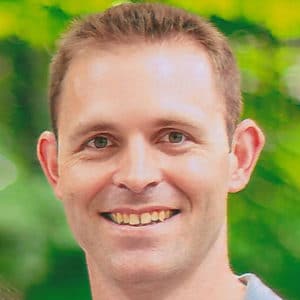 Brandon Steele
Chief Engineer
Brandon Steele brings to Emrgy over 16 years of technology leadership and innovation across multiple industries. Prior to Emrgy, Brandon was founder and VP of Engineering for Qcept Technologies, a semiconductor equipment company. Also Brandon was founder and Principal Engineer for MH2 Engineering, an engineering and management consultancy. Brandon is named in 39 U.S. and foreign technology patents.
Emrgy Inc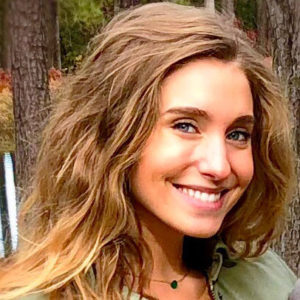 Madeleine White
Project Engineer
Madeleine's passion for renewables and the environment started at a young age. She graduated Magna cum laude with a Bachelors of Science in Environmental Engineering from the Georgia Institute of Technology with aspirations to positively impact the world. She brings innovative problem-solving, excellent communication, and fierce enthusiasm to the project team - ensuring satisfaction for all project stake holders.
Emrgy Inc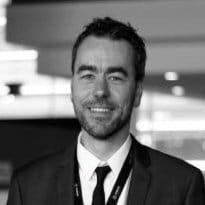 Stefan Runge
Product Innovation
Stefan's expertise is in micro-hydropower design, technology R&D and feasibility studies. For Emrgy, he led 200+ field and laboratory performance tests on hydrokinetic turbines. Stefan has a strong background in civil and mechanical engineering with the focus on energy production and distribution. He advised a range of German, French and Luxembourgian entities on how to reduce energy costs and implement renewables.
Emrgy Inc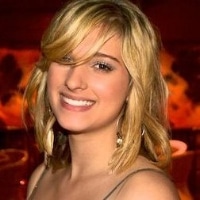 Filipa Adzic
Product Innovation
Filipa Adzic is a civil engineering Cardiff University graduate and is currently working on her hydraulic turbine focused PhD theses. Filipa has chosen hydraulics and renewable energy oriented topics throughout her undergraduate and masters courses. She is also the president of Young Professionals Network (IAHR) at Cardiff School of Engineering.
Emrgy Inc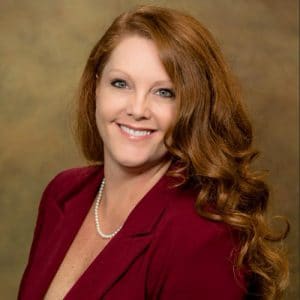 Stephanie Judy
Office Manager
As Office Manager, Stephanie Judy brings over 20 years of experience to the Emrgy team working in various management capacities within small business environments. Her combined knowledge contributed to her success in her most recent position as an independent business consultant. Stephanie utilizes extraordinarily effective problem solving and communication skills with focus on defining strategic business and financial objectives, along with her expertise in profit/loss, revenue, cash flow analysis, and process optimization to assist her team in determining best course of action for future growth opportunities.
Emrgy Inc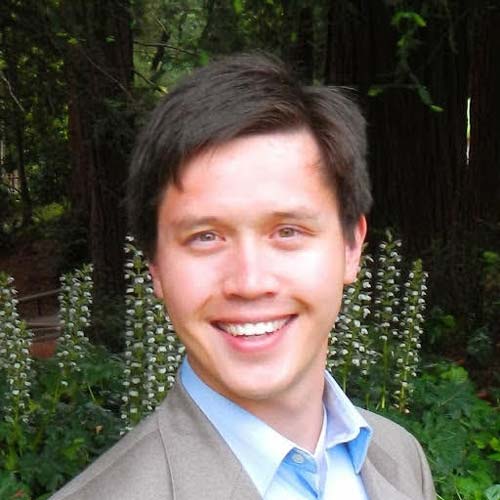 Shannon Yee
ARPA-E, Georgia Tech
Emrgy Inc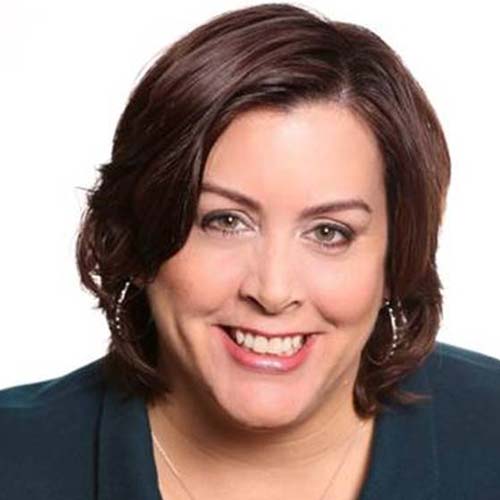 Kim Seals
Mercer
Emrgy Inc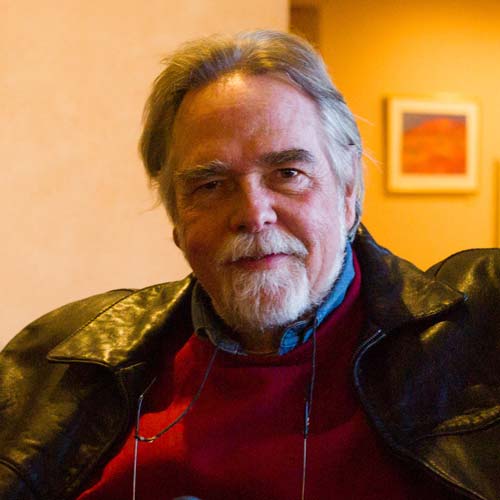 Mark McDade
NREL
Emrgy Inc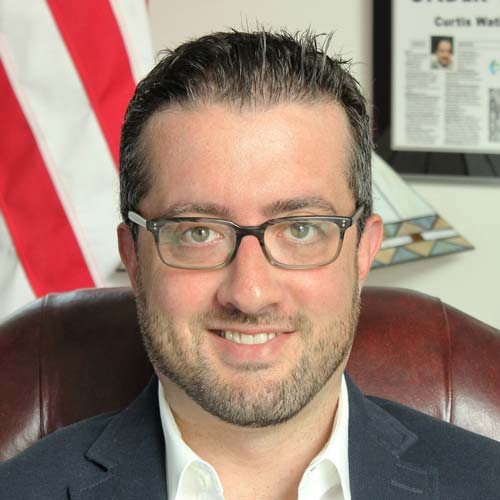 Curtis Watkins
Duke Energy, CLT Joules
Emrgy Inc